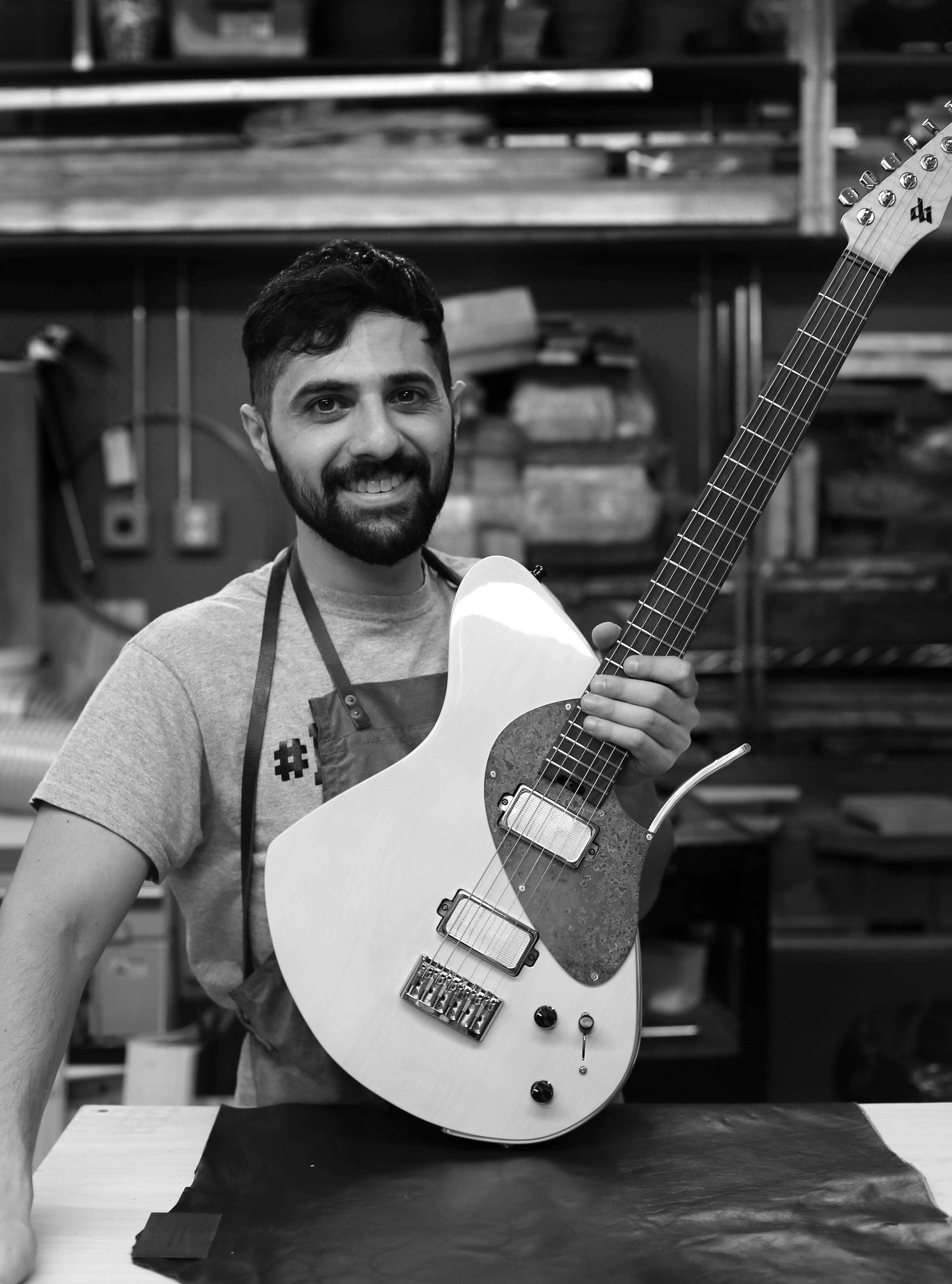 Dean Gordon - Luthier/Owner
Dean started playing guitar at the age of fourteen and in a short time began reading about building and repairing guitars. Within the first year of tinkering, Dean made his first guitar and began to pursue luthiery more aggressively. At sixteen years old Dean held apprenticeships with Victor Baker and Roger Sadowsky. These apprenticeships inspired him to take his newborn skill to an entirely new level.​
At eighteen years he launched Dean Gordon Guitars on June 7th, 2012, and began pursuing a degree in graphic design. During this time he became the head repair tech at the legendary Chelsea Guitars and eventually sold his first guitar to Keith Urban. Each day at Chelsea brought him knowledge of vintage, new, and rare guitars allowing him to further hone his skill and meet people who share the same passion he had for guitars. 
Dean is now based in Miami, Florida where he continues to perfect his craft. Dean's goal for Dean Gordon Guitars is to produce high-quality, modern instruments with the familiarity of playing the classics.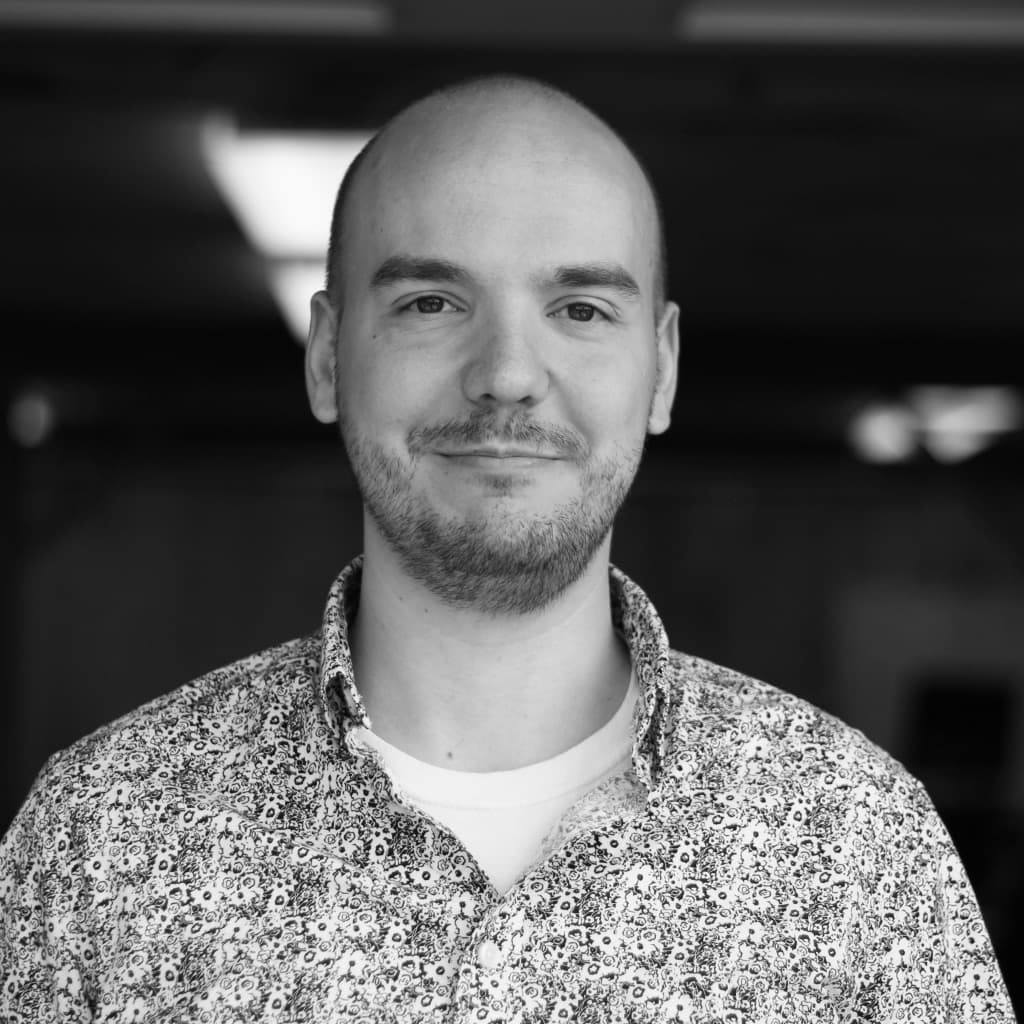 Alex Malcoci - Web/CNC Engineer
Alex and Dean grew up together on the same street in Astoria and quickly became close friends. Before starting high school, Alex started playing cello and grew an appreciation for instruments. He graduated from Cornell University with a bachelor's degree in Mechanical Engineering in 2016. 
Alex's career began in California working for SpaceX as a new member of its Vehicle Engineering team working on the Dragon Capsule. In 2017, he returned to New York and began working for Ametek Thermal Systems designing parts for the government's latest advanced fighter aircraft. During this time, Alex and Dean worked together developing the CNC programming and fabrication process for Dean Gordon Guitars. With Alex's knowledge and experience with CAD/CAM/CNC manufacturing, producing guitars became more efficient and the quality of the product reached a new level.​
Alex continues to work with Dean Gordon Guitars and is currently a Division General Manager at Cemtrex, a world-leading industrial manufacturing company, were he specializes in product development and running advanced manufacturing processes.